About us
Technology Drift is a website where you will find all information about technologies especially gadgets.Its a platform where we will provide you latest updates about gadgets, trending gadgets and related all information about it.
Latest news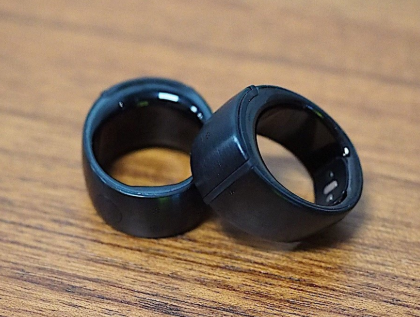 Amazon has taken Echo speaker and put it into a ring and is called an echo loop. It is like a piece of jewellery and is a wearable ring made of titanium powered by Alexa services. This new echo loop has tiny buttons inside it and to activate it you have to just press the Read more about Amazon Echo Devices-Echo loop[…]
Amazon announced a new outstanding 3rd generation Alexa smart display to expand its smart display family. It has combined the best of Amazon's past smart displays. The new Echo Show 8 has a larger, high definition screen. This new device is launching on 21 November with even better specifications. Specification of 3rd Generation echo show Read more about Amazon Echo devices-Echo Show 8[…]
Previous
Next
Technology DRift
Technology Beyonds Limit....